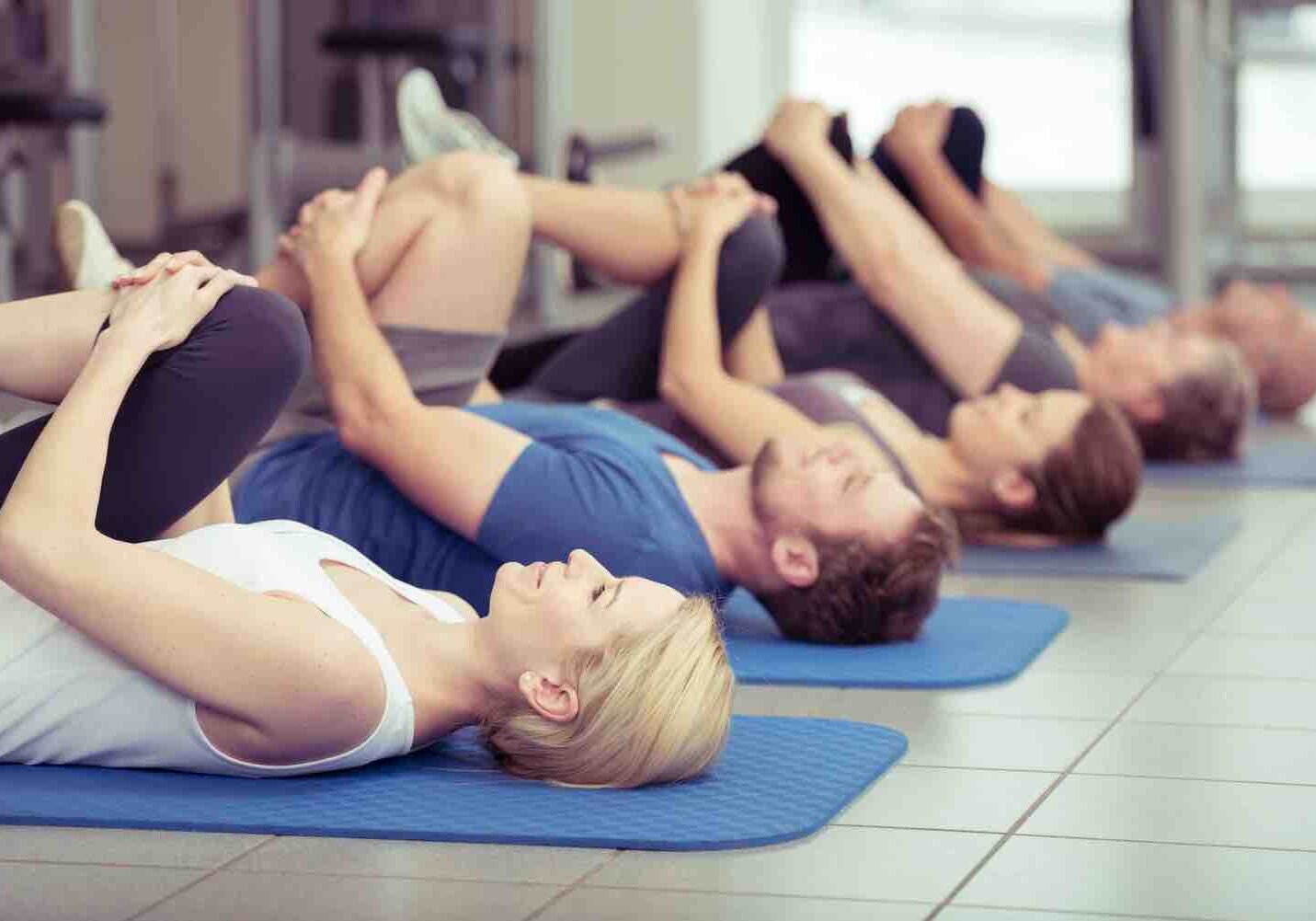 Meet our Gentle Yoga Teachers
Gentle Yoga is offered by Laura Conners and Jai Miranda. Laura has been teaching at the studio since it opened in 2013 and Jai became the studio owner in 2019.
Delve into the world of gentle yoga, a serene practice that perfectly combines standing, seated, and reclined poses to mobilize your joints and instill tranquility within your body. Our gentle yoga classes are designed with mindfulness, employing a slow-paced approach that allows you to connect with your breath while gracefully transitioning from one pose to another.
With its emphasis on promoting ease and relaxation, gentle yoga provides an oasis of calm in a busy world, inviting participants to unwind and nurture their bodies, fostering a balance between mind and body that reverberates into all aspects of life.
The class offers modifications to meet each student's personal ability level. No yoga experience is necessary.