Originally a Yoga Studio, yoga remains at the center of Quest for Balance Wellness. We offer a variety of classes to meet each person's needs, and we regularly introduce special classes.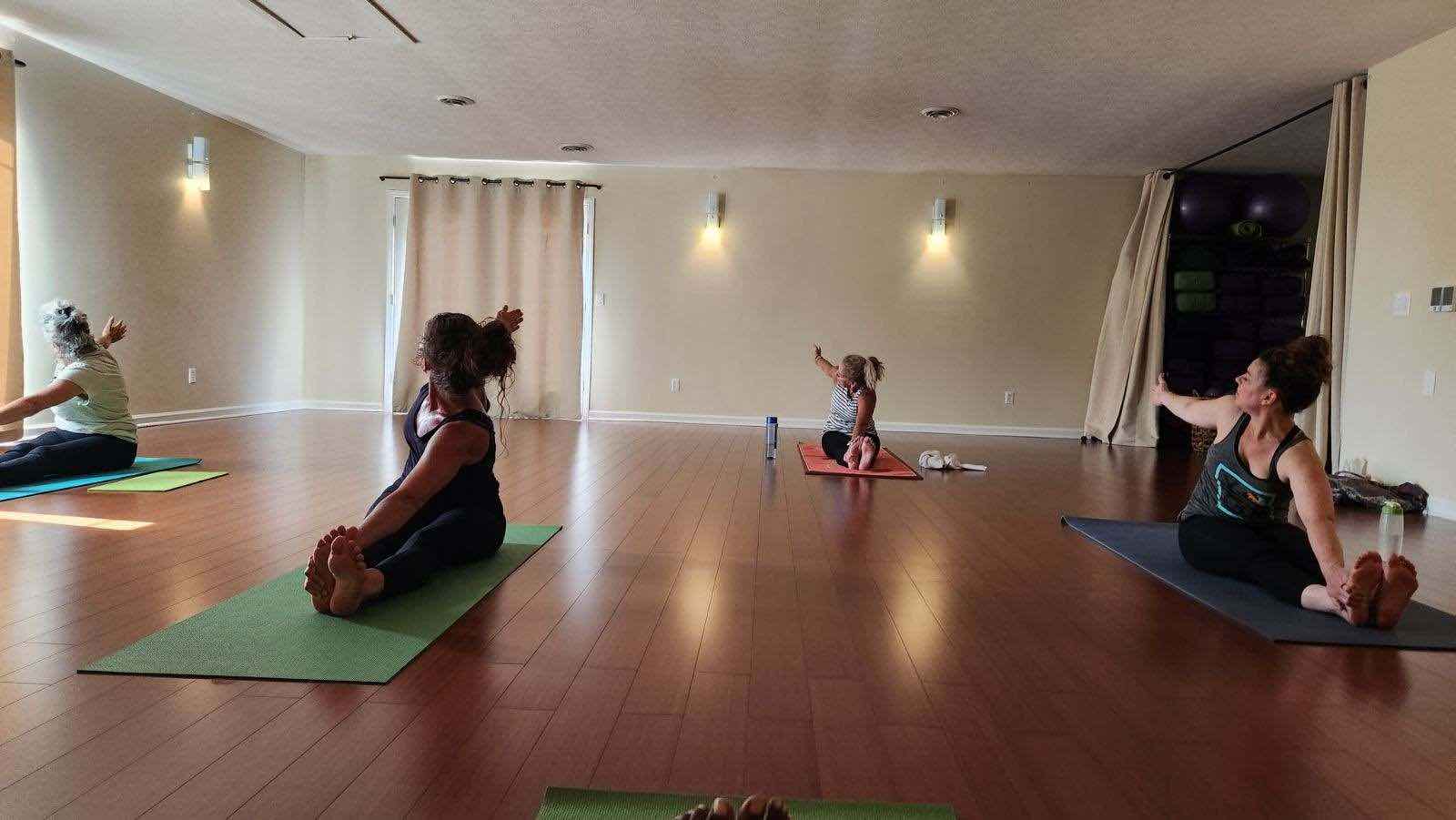 Chair Yoga

Using the chair as a prop and source of support, this class explores variations in traditional yoga postures. Appropriate for anyone who has difficulty getting down and up from the floor or recovering from injury. Can also apply chair yoga to an office environment.

Gentle Yoga

A gentle approach to yoga that incorporates standing, seated, and reclined poses that focus on mobilizing joints and promoting ease in the body. Gentle Flow combines both static poses and dynamic movement, gently encouraging the body to open in organic ways. The class is slow paced and offers modifications to meet each student's personal ability level. No yoga experience is necessary.

Power Yoga

As the name suggests, power yoga is focused on building strength and endurance. The class is built around an energetic flow of vinyasa and body weight exercise and is appropriate for intermediate to advanced fitness level.

Yoga for Everyone

This 60-minute class combines breathwork with movement in a variety of flows intended to gently stretch and move the body. All levels of experience welcome.

Yoga for Strength & Mobility

Yoga for Strength and Mobility is a practice that integrates building strength, stability, and flexibility. It is best described as a movement flow that empowers participants to explore and experience novel sequences while building strength and mobility in major joints. 
We regularly offer special classes and experiences related to yoga practice. Be sure to sign up for our newsletter to receive notice when they are offered.
Yoga for Golfers
This six-week series introduces yoga as an essential practice for any golfer wanting to enhance and further enjoy the sport. This course focuses on three core elements - the breath and breath awareness, yoga postures and flows to improve physical strength and flexibility, and simple practices to sustain physical and mental wellbeing between tee times.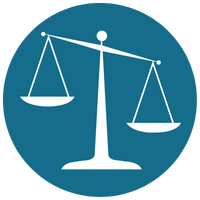 Yin Yoga
Yin Yoga is a slow, meditative yoga practice that helps you unravel deep-seated tension. In a yin class, you will be asked to hold seated or reclined postures for three to five minutes. You will slowly soften into the poses at a pace that feels good for your body. Yin is the perfect cure to help down-regulate your nervous system from the sympathetic (fight or flight) mode into parasympathetic (rest & digest) mode.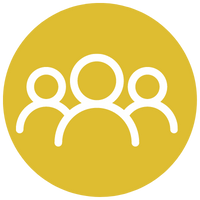 Youth and Yoga
Namaste! The light in me recognizes the light in you. Class is focused on ages 6-19 as we introduce reliable resources to balance, deep breathing, and grounding.